Alpha Aktiv Heidelberg language institute was founded in 2003 by Beata Drogi
Heidelberg is a college town popular with travel enthusiasts and especially students who account for a quarter of its population. It is home to the Ruprecht Karl University of Heidelberg. Founded in 1386 under the instructions of Pope Urban VI. This university is one of the world's oldest universities. The university is also the third-largest university established in the Roman Empire.
It is internationally renowned.In 2017, 29 Nobel prize winners were affiliated with the university. Alpha Aktiv language institute was founded in 2003 by Beata Drogi,an experienced pedagogue who highlights new learning tools to build strong language skills. Her learning methods will ensure the effectiveness of your training.
Alpha Aktiv Heidelberg aims to help students deepen their specialized knowledge and general culture in addition to improving their language skills. It also aims to enable them to gain an insight into German culture. We aim to teach you the language of Kant, Hegel, Husserl, Nietzsche, and Einstein by adopting effective teaching methods and educational technologies. This shall facilitate the learning of German and equip you with the knowledge you need and the linguistic skills. Thanks to our training, you will be able to interact with your direct environnement in a fluid and an easy way.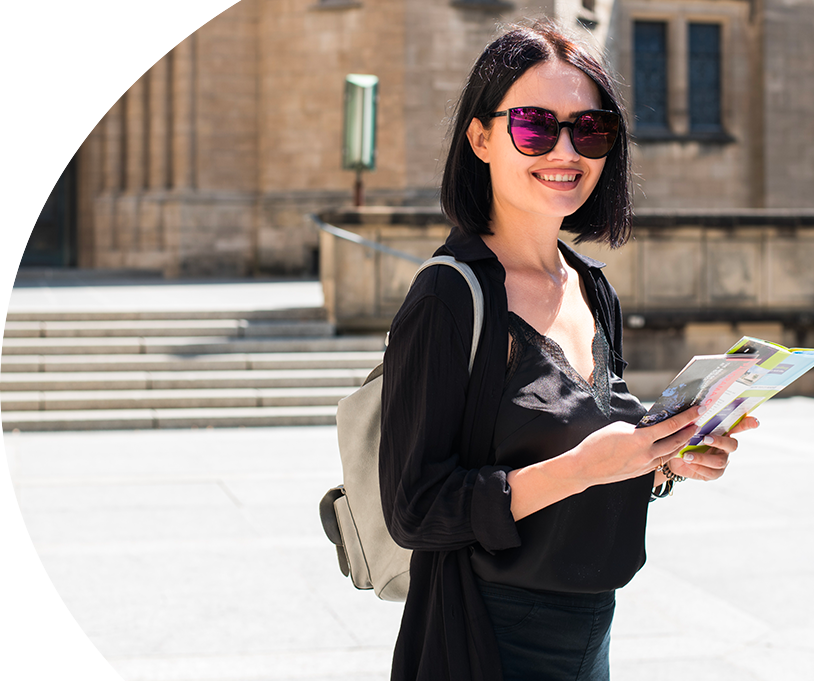 Alpha Aktiv Heidelberg Language Institute
Our courses aims to
guide students throughout their administrative steps and provide them with academic counselling on their educational careers. They meet
professionals' expectations by providing them with a specific language training to facilitate their access to the German business and labor market, making it easier for them to materialize their projects and ambitions. Moreover, they strengthen participants' communication tools through various intercultural activities and language stays to enhance their learning process. Our goal is to transgress the silos of the traditional system and to establish a methodology that best rains our learners in the subtleties of learning the german language.