Alpha Aktiv is a modern language school and one of the leading educational institutions in Heidelberg.
Alpha Aktiv Heidelberg aims to help students deepen their specialized knowledge and their general culture, thereby enabling them to gain an insight into the German culture.
This is what we intend to develop in Tunisia because meeting language needs for students is essential in their training and professional integration, just as necessary for professionals wishing to widen their horizons.
Mastering languages is primordial for the acquisition of professional, methodological, linguistic, communicative as well as social and cultural skills.
we give you the opportunity to learn the language fast and in a short timeframe.After about 80 hours of classes, you will be prepared to handle all the situations you will be faced with as a student, professional, or fan of foreign languages.
we propose different training techniques
At Alpha Aktiv Tunis, we help students improve their language skills, enabling them to fulfill their professional and academic ambitions through group courses adapted to their projects, expectations and needs. Our ambition is to hand you over the language tools and training that will enable you to communicate easily in German and facilitate your integration in Germany.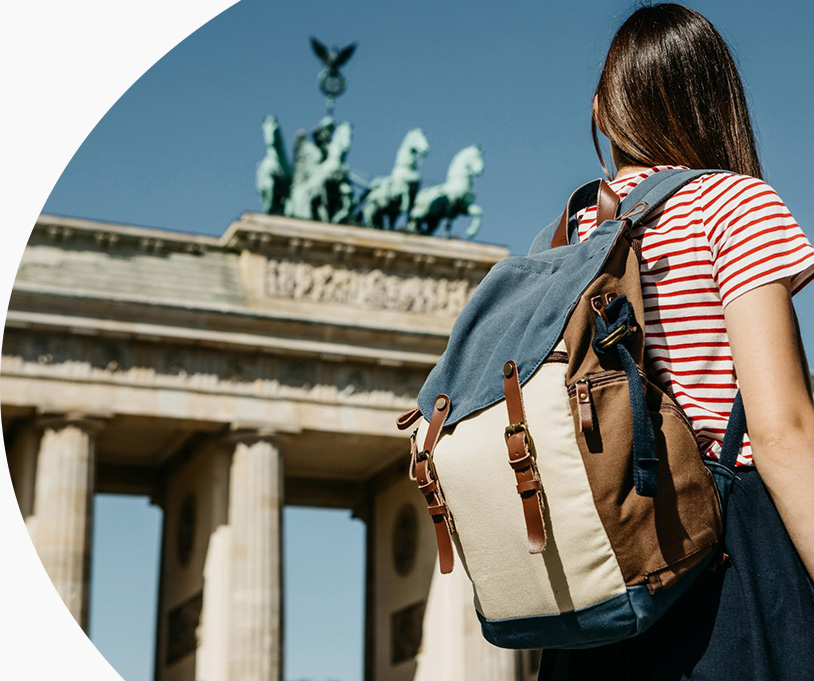 Our ambition is to become one of the leading German language centers for professional and modern learning.
A committed and qualified team
Our team is dedicated to offer you the best of the German language.
Our institute is distinguished by a warm atmosphere.
Learning german is primordial
German is the second scientific language in the world.
Tailor-made trainings and courses
In order to boost your career, we offer you tailor-made courses.
Our team is made up of experienced, native, and passionate professors
Our ultimate  goal is to see our students confident in their ability to converse, introduce themselves and respond when addressed.